Categories
Special Products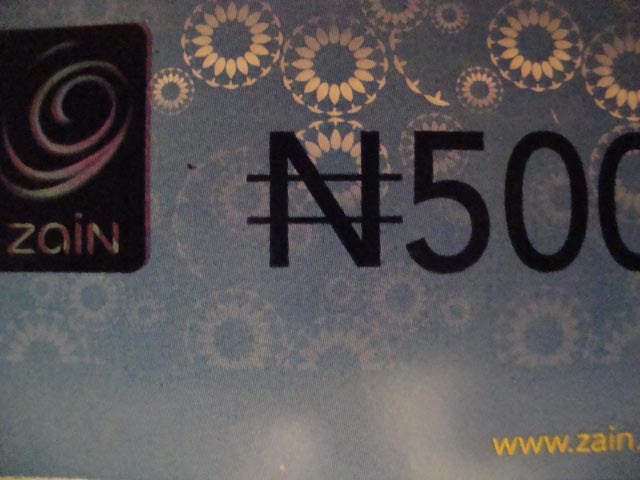 ETISALAT NGN500
ETISALAT NGN500 [ETISALAT Recharge Cards]
Availability:
In Stock (78)
Coverage:
National
Compare
INSTRUCTIONS ON HOW TO BUY RECHARGE CREDITS click here
INSTRUCTIONS ON HOW TO RECHARGE YOUR MOBILE PHONE ONCE YOU'VE PURCHASED YOUR RECHARGE CREDITS FROM X-BRAAND
PLEASE DO THE FOLLOWING
To get your phone recharged, send an email to customerservices@x-braand.co.uk with the following information:
1.Transaction reference number (which is at the top left corner of this page).
2.Network you require (MTN, GLO, or Etisalat) and the amount in Naira.
3.The mobile number you want it transferred to.
We will then transfer the recharge credits to the phone you have stated.
What's new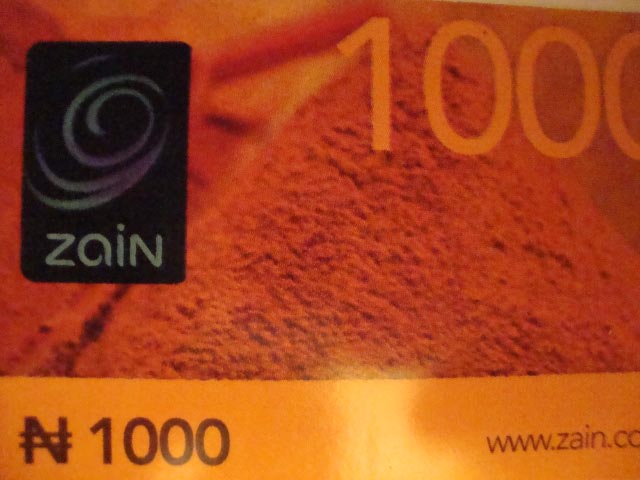 Enter our weekly £500,000 Prize Draw
SMS Bulk