Categories
Special Products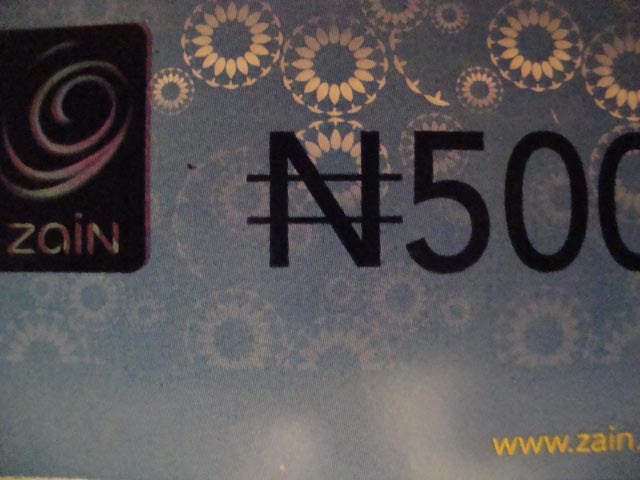 Prize Draw
UK EUROMILLIONS & UK NATIONAL LOTTERY
Members can sell their Loyalty points to us (X-Braand) at an agreed price determined by us at the time of sale or for an agreed percentage of the Grand Prize in the UK Euromillions Lottery or the UK National Lottery for which their points are used to enter by the buyer of the Member's Loyalty points. Members should contact X-Braand Customer services if they wish to sell their Loyalty points for cash or a percentage of the Grand Prize. As a condition of the sale, Members will be allowed to pick the numbers to be entered into the lottery draw. Members will be notified if their numbers are the winning numbers in the UK lottery. Members can also view the winning numbers on the UK National Lottery website at: Click here or the BBC website at: Click here

Note that if Members are selling for a percentage of the Grand Prize in the UK Euromillions or National Lottery, they will need to sell 16 loyalty points per each entry. For the avoidance of doubt, one set of numbers entered is one entry, which requires 16 loyalty points.

When Members are selecting their numbers for entry, they should do the following: 1. For Euromillions, select 5 numbers from 1 to 50 and 2 Lucky Stars from 1 to 11 and the date you want them to be entered. 2. For the lottery (lotto), select 6 numbers from 1 to 49. and the date you want them to be entered. 3. Send the entry to us by email to customerservices@x-braand.co.uk with the following as part of your email:
1. Added Value Programme number:
2. One character from your username
3. One character from your password

We will then email you back confirming if your sale/entry has been accepted.


BETTING - We are now working exclusively with Ladbrokes in the UK to offer our members betting on sports events, Casino, Poker, Bingo and Games.
This means we can offer our members a cashback of 17.5% of any amount they place in a bet or on Casino, Poker, Bingo and Games:
1.This cashback will be given to members after they place the bet, and;
2. It will be deposited into their account with us as cash.


HOW TO PLACE BETS - It is a 4 step process
STEP 1. Register as a member (If you are not already a member). MEMBERSHIP IS FREE- No payment is required.
STEP 2. Visit our UK website at www.x-braand.co.uk and log in with your membership username and password.
STEP 3. Search for Ladbrokes on the site and click on the link which will take you to the Ladbrokes website. Make sure you always do this each time you place a bet with Ladbrokes otherwise we cannot trace the cashback and allocate it to you.
STEP 4. Follow the instructions on the Ladbrokes website to place your bets. Once your bet has been accepted by Ladbrokes, we will email details of your cashback to you. Note that Ladbrokes accept payment via various means, as well as Western union and bets by residents of Nigeria is allowed.
What's new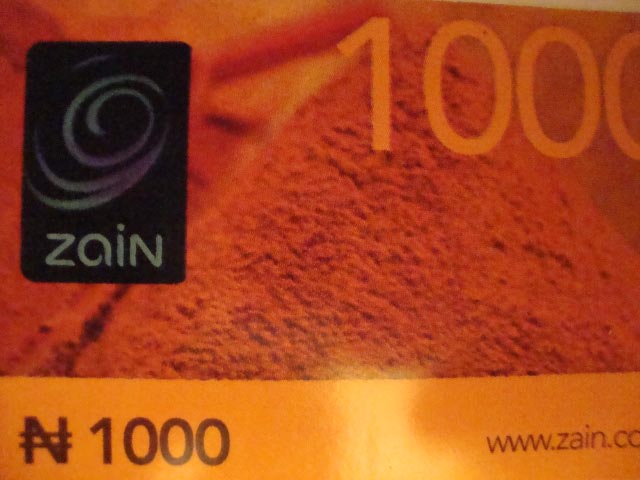 Enter our weekly £500,000 Prize Draw
SMS Bulk