Categories
Special Products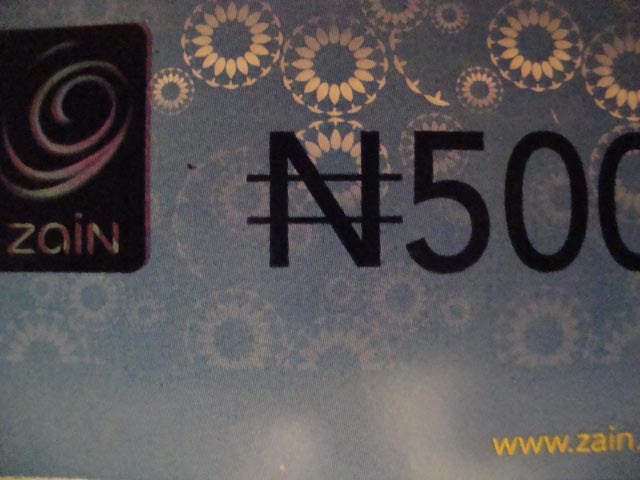 PRIVACY | CUSTOMER SERVICE CONTACT INFORMATION
PRIVACY POLICY
X-Braand will not violate the privacy of Visa/debit cardholders who transact with us via this site. We do not store any visa/debit card information on our database.
DATA PROTECTION POLICY
We are registered with the Data Protection Registrar (Reg: No. X3899209) and will store and process information obtained by us or given by you in your dealings with us on X-Braand's or its agents computers, and in any other way. This will be used by X-Braand and its agencies for assessment and analysis (including market and product analysis), so that we can develop, improve and market our services to you and other customers, as well as protect our interests.
If you wish to find out what information we have on you, please send an e-mail to: customerservices@x-braand.co.uk
---
What's new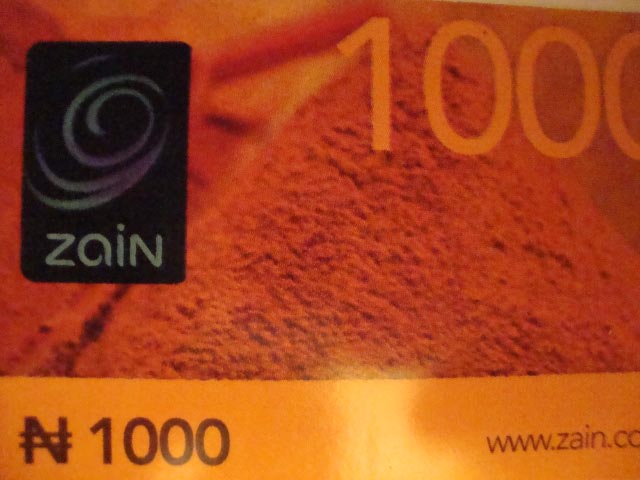 Enter our weekly £500,000 Prize Draw
SMS Bulk